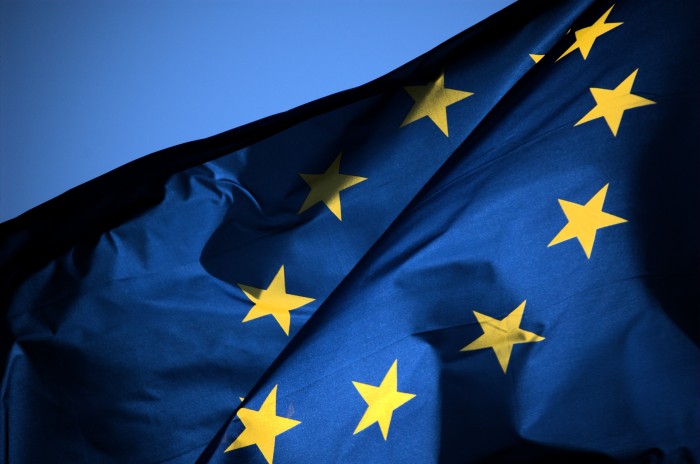 WJRO Welcomes Addition of Holocaust Reference To EU General Data Protection Regulation
Provision Would Ensure Open Archives
NEW YORK, Dec. 20 – The World Jewish Restitution Organization (WJRO) welcomed an agreement by the European Union on a provision that amends the General Data Protection Regulation (GDPR) to include a specific reference to the Holocaust.
As a result of the new language, Holocaust research would not be blocked by the data protection regulation, because related archives would be open and accessible to researchers.
It is anticipated that the EU will formally adopt the amended language as part of the overall data-protection legislation in 2016.
WJRO has actively promoted this change, recognizing the impact the previous language would have had on critical research projects dealing with the Holocaust.
"Seven decades after the end of World War II, historians continue to uncover new information about the Nazi era," said Gideon Taylor, WJRO chair of operations. "This crucial provision ensures that researchers and academic institutions have ongoing access to Holocaust archives."
For more information about the GDPR and the reference to the Holocaust, please see the press release from the International Holocaust Remembrance Alliance.
For media inquiries please contact pr@wjro.org.il