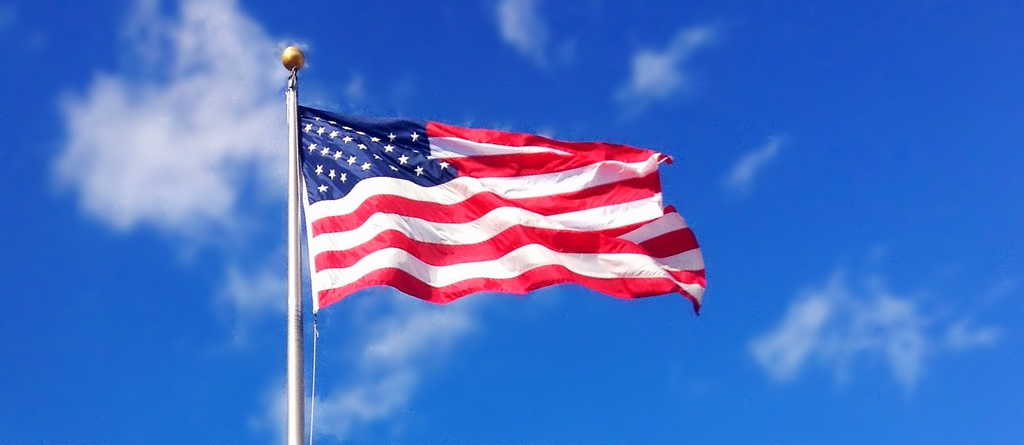 US Secretary of State Pompeo Calls for Holocaust-Era Property Issue with Polish Minister of Foreign Affairs
Calls for Poland to Endorse Legislation for Property Compensation
 (New York, NY) February 13, 2019:  In a joint press conference in Warsaw, in his first official visit to Poland as US Secretary of State, Mike Pompeo raised the issue of Holocaust-era property restitution with the Polish Minister of Foreign Affairs, Professor Jacek Czaputowicz.
Secretary of State, Pompeo: "We also appreciate the importance of resolving outstanding issues of the past, and I urge my Polish colleagues to move forward with comprehensive private property restitution legislation for those who lost property during the Holocaust era." The full transcript is available here.
"We warmly welcome Secretary Pompeo's expression of his commitment to securing justice for Holocaust survivors and their families," said Gideon Taylor, WJRO Chair of Operation. "This is a powerful affirmation of the importance of this issue to the United States."
Poland is the only country in the European Union that has not passed comprehensive national legislation to return, or provide compensation for, private property confiscated by the Nazis and/or nationalized by the Communist regime. Approximately 3,300,000 Jewish people lived in Poland prior to the war.  About 90% of Polish Jews were murdered during the Holocaust.
For media inquiries please contact pr@wjro.org.il