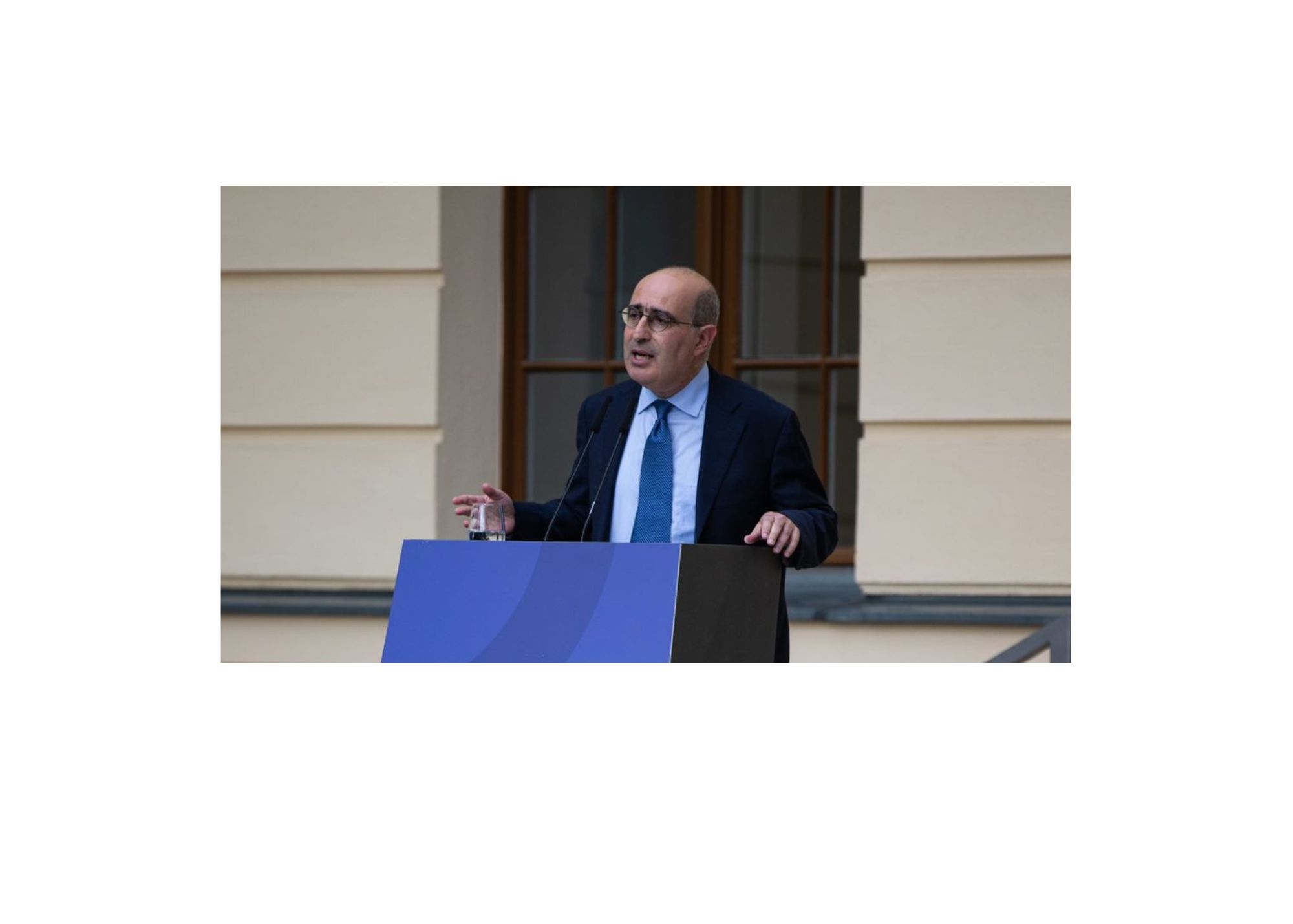 The World Jewish Restitution Organization (WJRO) Appoints Gideon Taylor as President
(New York, NY) July 13, 2023: The World Jewish Restitution Organization (WJRO) is pleased to announce the appointment of Gideon Taylor as President of WJRO, effective immediately. This unanimous decision was made during the recent board meeting, where Mr. Taylor's exceptional leadership qualities and extensive experience in Holocaust restitution were recognized.
"It is both an honor and a responsibility to accept the position as President of WJRO. We have a limited amount of time available while survivors are still with us. We will, together with our partners, renew our efforts to bring a measure of justice to those who lost so much and to their families. Restitution is not just about property – every story is about bringing dignity to those who suffered, remembering those who were killed, and educating future generations," said Gideon Taylor, President, World Jewish Restitution Organization (WJRO).
Gideon Taylor brings a wealth of knowledge and expertise to this role, having served previously as WJRO's Chair of Operations and as a prominent advocate for Holocaust restitution. His steadfast dedication to this cause has been instrumental in driving progress and raising awareness worldwide.
###
For media inquiries please contact pr@wjro.org.il