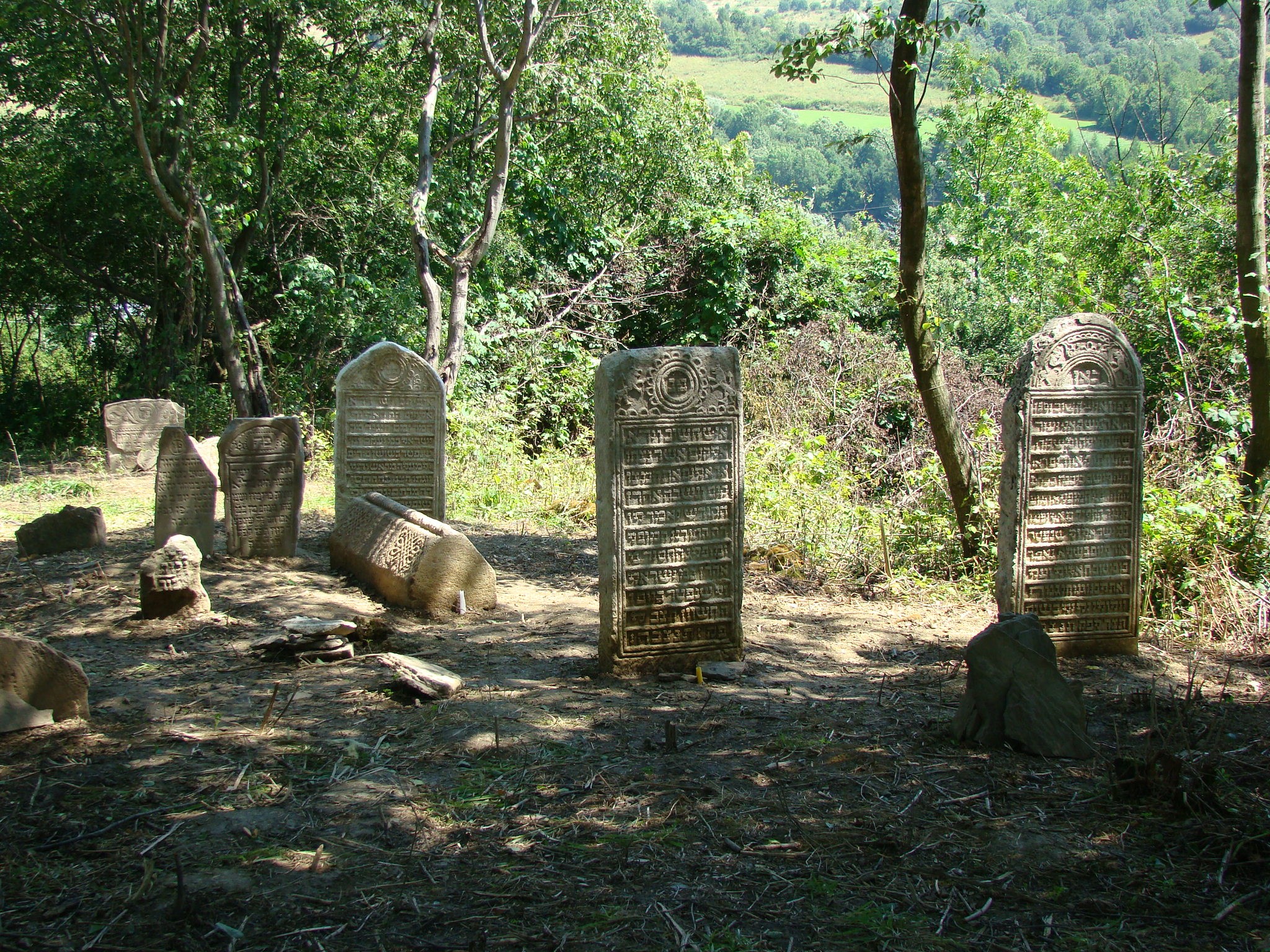 HISTORIC INTERNATIONAL VIRTUAL CONFERENCE BRINGS TOGETHER JEWS, CHRISTIANS, POLES, AND POLISH JEWISH DIASPORA TO DISCUSS PROTECTING AND PRESERVING 1,200 JEWISH CEMETERIES IN POLAND
Participants United by Shared Passion to Help and Commemorate the Rich Jewish Heritage of Poland
(New York, NY) August 19, 2020: A groundbreaking international virtual conference, "Restoring Jewish Cemeteries of Poland: The Task Ahead," yesterday brought together Jewish and non-Jewish leaders, scholars, and activists from the US, Israel, Poland, and throughout Europe to discuss protecting and restoring the approximately 1,200 Jewish cemeteries in Poland.
Participants, including a Roman Catholic Archbishop, a Baptist minister, the Chief Rabbi of Poland, as well as national and local Polish government officials, local Polish restoration practitioners, representatives of Jewish and non-Jewish organizations, and descendants of Polish Jews, expressed their shared passion to help and commemorate the rich Jewish Heritage of Poland.
"It was truly inspiring to be part of this first-of-its-kind gathering joined by a common, sacred mission.  Ultimately, the preservation of these cemeteries can only be achieved through broad-based partnerships in Poland and abroad," said Gideon Taylor, Chair of Operations, World Jewish Restitution Organization (WJRO) and Co-Chair of The Foundation for Jewish Heritage in Poland (FODZ).
"This effort is not just about cemeteries.  It is also about history and about memory.  Behind every gravestone is a human story.  Protecting these cemeteries is a way to preserve those stories," continued Taylor.
Poland once was home to the largest Jewish population in Europe.  For more than a thousand years, Poland had a thriving, vibrant Jewish community – just before World War II, the Jewish population numbered approximately 3.3 million.  After the Holocaust – only around 10% survived. During the Holocaust and the intervening years, Jewish cemeteries in Poland were destroyed, abandoned, or neglected.
At the conference, participants shared ideas and best practices and pledged that the legacy of the victims of the Holocaust will never be forgotten.
The "Restoring Jewish Cemeteries of Poland: The Task Ahead," gathering was organized by the Friends of Jewish Heritage in Poland (FJHP), The Matzevah Foundation (TMF), The Foundation for the Preservation of Jewish Heritage in Poland (FODZ), and the Chief Rabbinate of Poland. The conference was simultaneously translated in English/Polish.
For media inquiries please contact pr@wjro.org.il