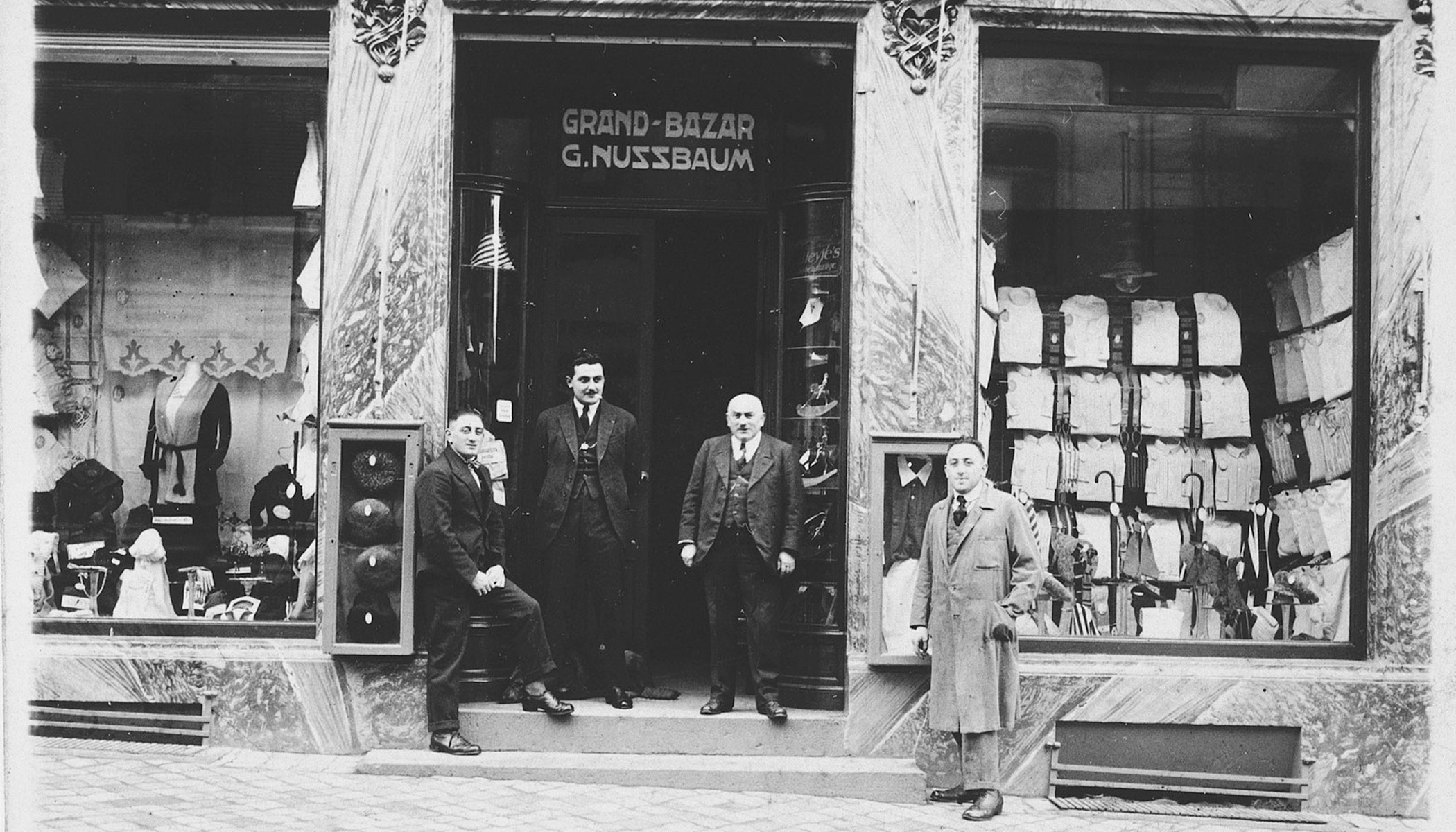 DEADLINE FOR LUXEMBOURG DIRECT PAYMENT PROGRAM EXTENDED
New Deadline – January 31, 2022
WJRO is pleased to announce that the deadline for the Luxembourg direct support payment program has been extended to January 31, 2022, to ensure that Holocaust survivors have sufficient time to apply for the program. Approved applicants who submitted their application by October 15, 2021 will still receive their first installment payment as soon as practicable after the initial deadline. (Please read below for more details about payout of the program.)
"We urge anyone that may be eligible to apply," said Gideon Taylor, Chair of Operations, World Jewish Restitution Organization (WJRO).  "The Luxembourg Agreement is an important acknowledgement by Luxembourg of its history during the Holocaust."
Eligibility Details:
To be eligible for the program, an applicant must have been persecuted as a Jew by the Nazi regime or their allies at any time from January 1933 to May 1945 and either:
Currently live in the Grand Duchy of Luxembourg, or
Lived in the Grand Duchy of Luxembourg at any time from January 1933- May 1945.
Agreement Details:
The Luxembourg direct support payment program is the result of a historic agreement that was signed on January 27, 2021 – International Holocaust  Remembrance Day – between the World Jewish Restitution Organization (WJRO), the State of the Grand Duchy of Luxembourg, the Jewish community of Luxembourg and the Luxembourg Foundation for the Remembrance of the Shoah.
In the agreement, the Grand Duchy of Luxembourg committed to pay a one-time payment of EUR 1,000,000 to directly support Holocaust survivors, which will be distributed equally to approved applicants.
Payment Details:
The one-time payment will be made in two installments. The first installment will be made shortly after the deadline (approved applicants who submitted their application by October 15, 2021, will still receive their first installment payment shortly after the original deadline). The second and final payment is expected to be made in early 2022, once all applications are fully processed.
Application Details:
The application can be found here or by sending an email to LuxembourgFund@claimscon.org
###
For media inquiries please contact pr@wjro.org.il