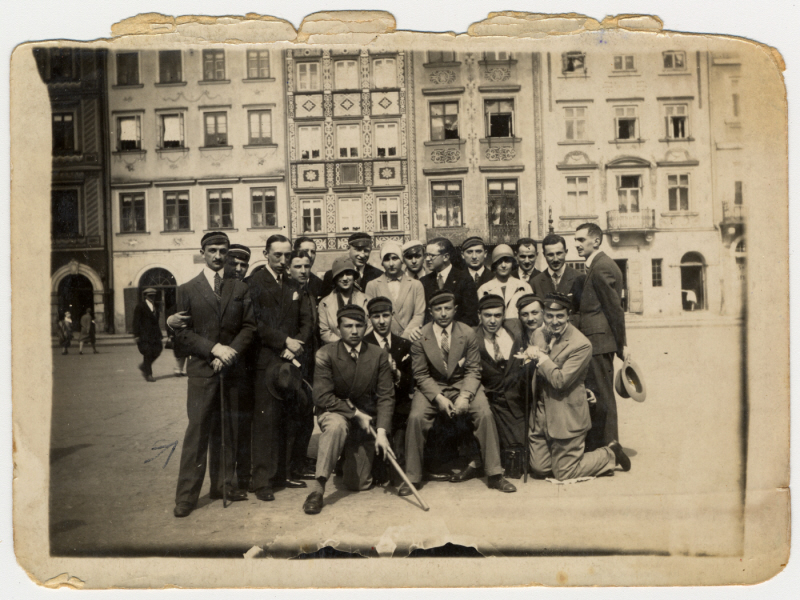 World Jewish Restitution Organization Welcomes Poland's Announcement of Need for National Legislation for Confiscated Property; Urges that it be Fair and Just
October 11 – Gideon Taylor, World Jewish Restitution Organization (WJRO) Chair of Operations, made the following statement after the announcement earlier today by Polish Deputy Minister of Justice Mr. Patryk Jaki of planned legislation on confiscated property:
"We welcome the recognition today by Poland that national legislation is needed to address the issue of confiscated property, as well as the announcement that the government will be moving forward with such legislation. However, it is essential that restitution or compensation be full and complete and that it be just and fair for all who lost property, including Polish survivors of the Holocaust and their families. This legislation needs to bring a measure of justice to those former Polish citizens who suffered so much, should take into account the destruction of the Holocaust and must not discriminate based on current citizenship. We look forward to discussing with the government the details of the proposed legislation."
The text of the draft legislation will be released in the next few weeks, according to Mr. Jaki.
Since 1993, the WJRO has urged the Government of Poland to address the issue of Holocaust era restitution in a comprehensive manner. Roughly half of the Jews who perished in the Holocaust were Polish. Poland is the only major country in Europe that has not passed national legislation for the restitution of property unjustly seized by the Nazis and/or nationalized by the Communist regime.
For media inquiries please contact pr@wjro.org.il