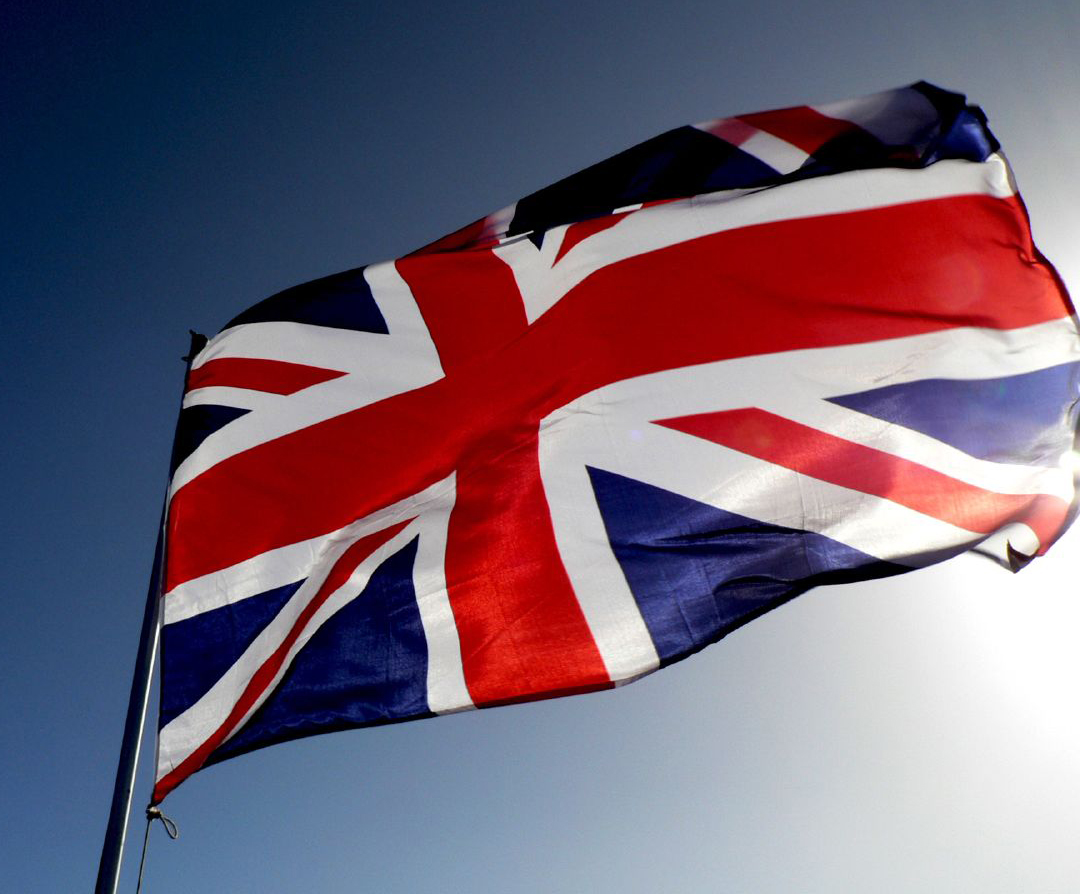 WJRO Statement on British Archives of Holocaust Survivor Applications to Compensation Fund
NEW YORK, March 31 – Gideon Taylor, chair of operations of the World Jewish Restitution Organization (WJRO), released the following statement on recently-released archives showing Holocaust survivors' applications in the 1960s for a British government-administered compensation fund:
"These painful stories are a stark reminder that the struggle to provide even a small measure of justice for Holocaust victims today, including providing restitution for the property that was stolen from them, is far from complete," Taylor said.
"Governments across Europe must make Holocaust restitution a priority and help us close this sad chapter of history. Our efforts in Eastern Europe focus on Poland and other nations that have not yet resolved such matters," he added.
For further information, please see these stories in the BBC, Jewish News and Newsweek.
For media inquiries please contact pr@wjro.org.il