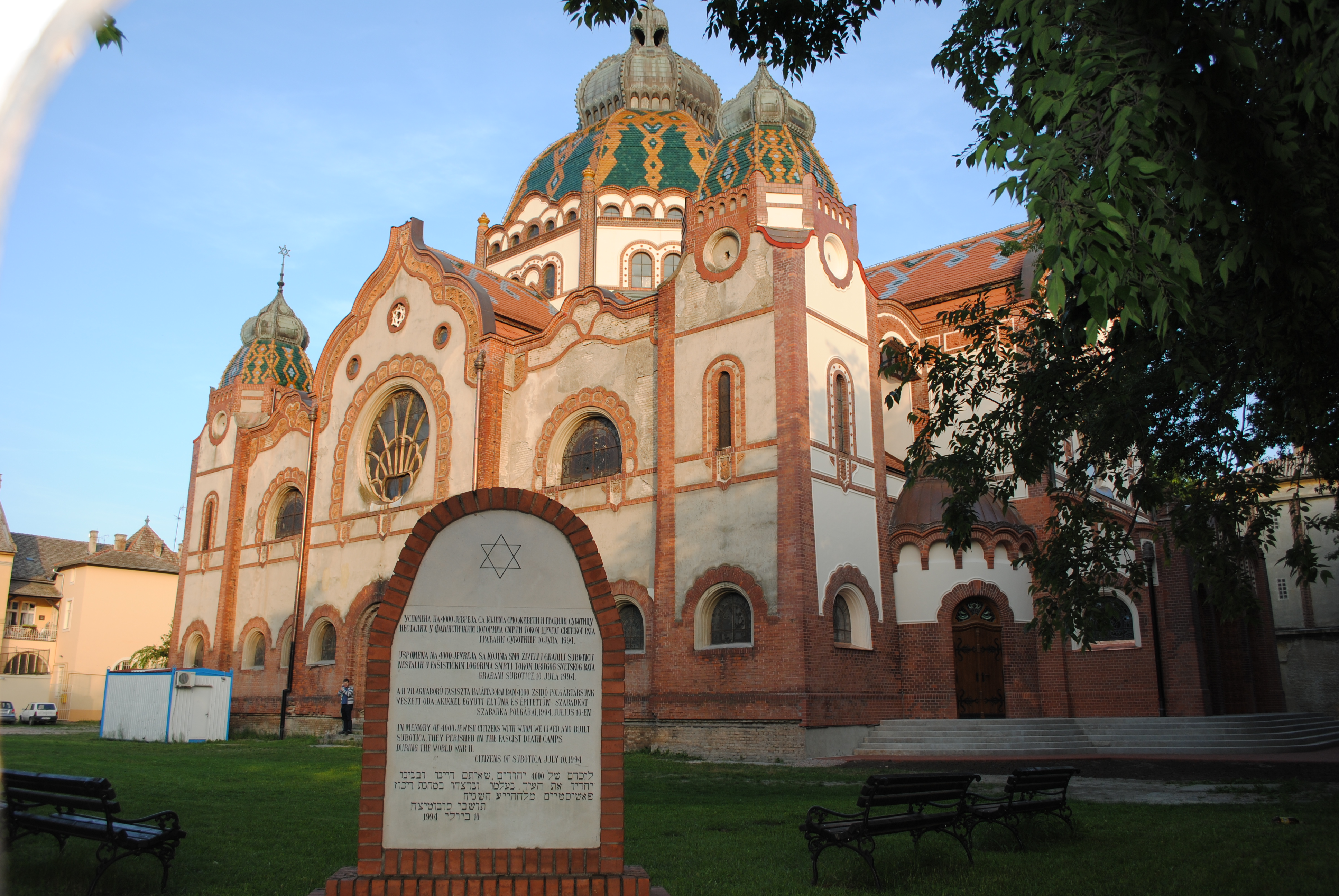 Serbian Holocaust Survivors in 27 Countries Around the World to Receive New Aid
First country since 2009 Terezin Declaration to restitute heirless Jewish Holocaust-era property  
NEW YORK – April 4, 2017 – A new program has been launched in Serbia that for the first time will provide urgent funds to Serbian Holocaust survivors all over the world.
The benefits program is a result of a Serbian law approved on February 12, 2016, that will also provide critical financial support to sustain and revitalize Jewish life in Serbia.
The World Jewish Restitution Organization (WJRO) and the Federation of Jewish Communities in Serbia (SAVEZ) played a key role in gaining passage of the legislation.
The Serbian law is the first to address heirless property since 47 countries approved the 2009 Terezin Declaration on Holocaust Era Assets and Related Issues, which called for the restitution of Jewish property, including heirless property.
Letters are being sent to a thousand former Serbian Holocaust survivors in 27 countries around the world including Serbia.
SAVEZ will determine who is eligible and administer the payments.
Applications for the first year of this program must be submitted by July 31, 2017.
"This is a historic step to provide compassion and a measure of justice to Serbian Holocaust survivors more than 70 years after the Nazis declared Serbia free of Jews," said Gideon Taylor, WJRO Chair of Operations. "We urge other countries to follow Serbia's lead and return heirless Jewish property so that Holocaust survivors in need may benefit during their lifetimes."
In what Holocaust restitution advocates consider model legislation, the Serbian government will provide 950,000 Euros per year for 25 years to SAVEZ. For at least the first 10 years, 20% of those funds will be set aside for direct payments to Holocaust survivors. Funding for the program will also come from restitution to the Serbian Jewish communities of heirless and unclaimed Jewish properties unjustly seized during the Holocaust.
The Serbian heirless property law also recognizes the devastation of the Serbian Jewish communities and the murder of tens of thousands of Serbian Jews during the Holocaust. In the first 13 months of the Nazi occupation of Serbia and Banat, about 16,000 Jews were killed, representing nearly 90 percent of Serbia's pre war Jewish population. There are approximately 3,000 Jews living in Serbia today.
Letters are being sent by The Conference on Jewish Material Claims Against Germany (Claims Conference) and the WJRO to Holocaust survivors, in cooperation with the Israeli Ministry of Finance.
Additional information about the program, and an application form, can be found at https://wjro.org.il.
Photo courtesy of Dobrislava
For media inquiries please contact pr@wjro.org.il