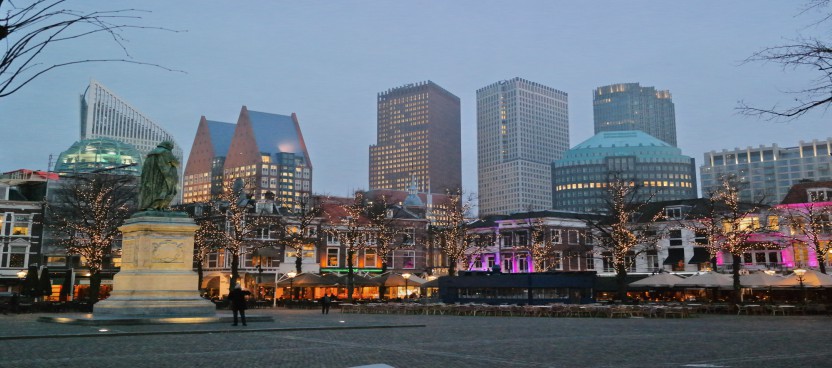 The Hague, Netherlands Restitution Program
The Municipality of Hague has published the following notice:
"Are you a Jewish home owner or a surviving relative of a Jewish homeowner in The Hague during the Second World War? Were back taxes for ground rent and street tax imposed on you or a relative for 1942, 1943, 1944 and 1945 or for one of those years? If so, you may be eligible for the individual scheme for Jewish moral restitution. This scheme comes into force on 1 January 2018 and claims may be submitted until the end of 2018."
Detailed information about the program, the application, and the application process may be found here.
For media inquiries please contact pr@wjro.org.il