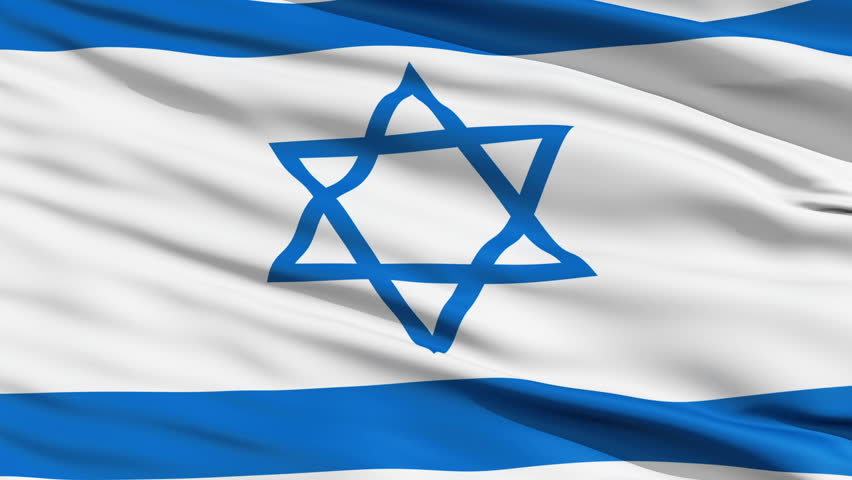 Romanian Holocaust Survivors in Israel Receive Additional Funds
Restitution of Romanian Jewish Communal Property Source of Proceeds
JERUSALEM, Feb. 22 – The Caritatea Foundation, a partnership of the World Jewish Restitution Organization (WJRO) and the Federation of Jewish Communities in Romania (FEDROM), today announced the distribution of NIS 5.8 million to support 947 vulnerable Nazi victims of Romanian origin who now reside in Israel.
WJRO, together with FEDROM, negotiates for the restitution of private property and Jewish communal property seized during the Holocaust and the Communist-era in Romania.
The Conference on Jewish Material Claims Against Germany (Claims Conference), a WJRO member-organization, will implement the program on behalf of the Caritatea Foundation.
The Claims Conference worked with the Israeli government to identify and mail applications to elderly Holocaust survivors from Romania who already receive supplementary income from the Bituach Leumi (hashlamat hachnasa).  Individuals in this category have a monthly income level of up to ILS 3,151.
An initial 746 individuals received a grant of NIS 7,000; an additional 201 Romanian survivors received a grant of up to NIS 5,000.
The Claims Conference will make payments to more applicants in the coming weeks.
The Caritatea Foundation applies the proceeds from restitution of Jewish communal property in Romania to sustain and revitalize the Romanian Jewish communities, preserve Romanian Jewish religious, social and cultural heritage, and assist elderly Jews from Romania. This year, the Caritatea Foundation will distribute USD 8 million under a Memorandum of Understanding between WJRO and FEDROM.
For information about the Shoah in Romania, see Yad Vashem.
For media inquiries please contact pr@wjro.org.il